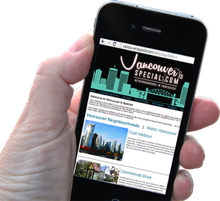 Tell us about your neighbourhood.
Upload your photos here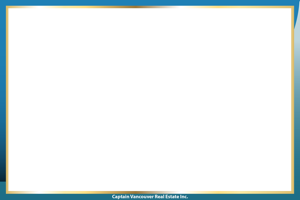 105-2480 W 3RD AVE, Kitsilano, Vancouver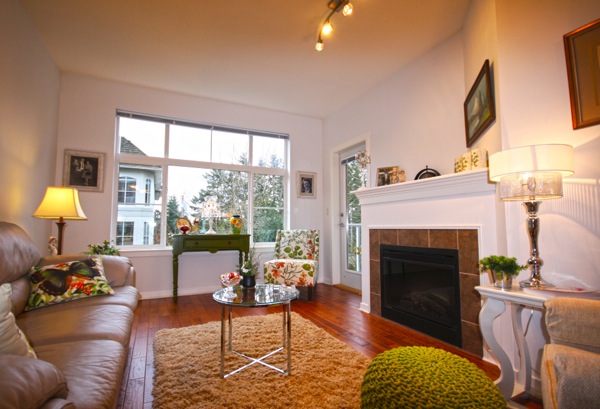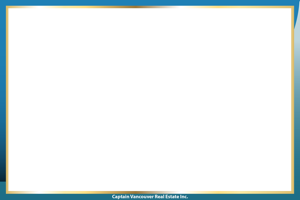 #204 15299 17A Avenue, South Surrey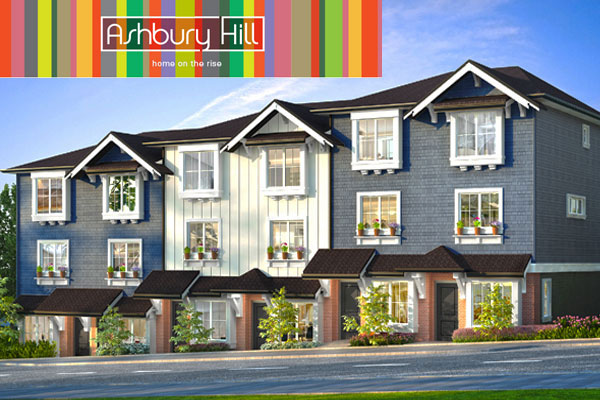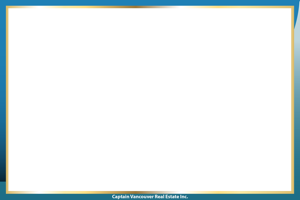 142-14833 61 Ave, Surrey,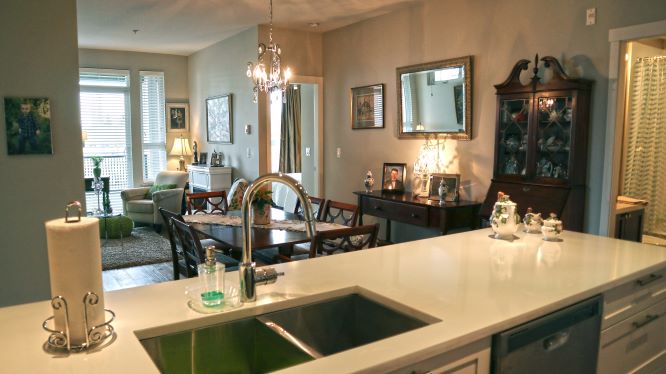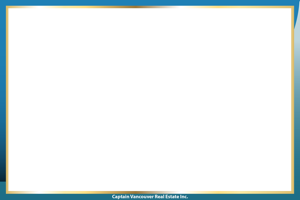 211 15188 29A AVE, South Surrey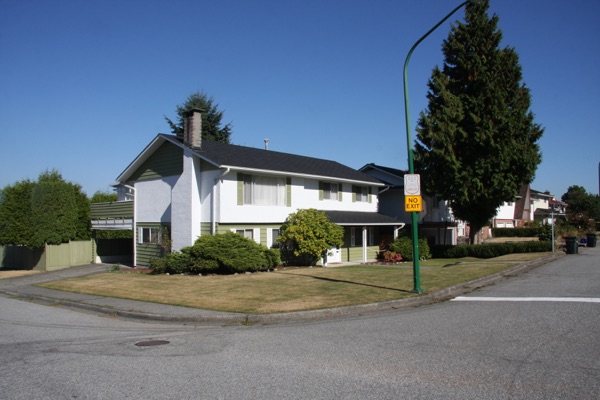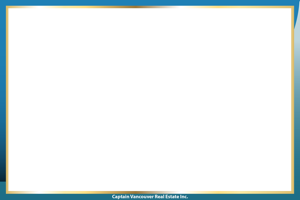 4403 Samara Ct, Burnaby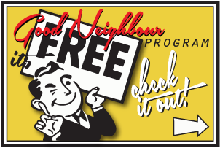 Point Grey is one of Vancouver's older neighbourhoods, with many long-time residents. The area is known for two of the city's popular beaches, Jericho Beach and Spanish Banks. Both beaches are great for watching the sunset, over English Bay and the mountains. Point Grey Village serves as the area's shopping district, where many independently owned businesses contribute to a village-like atmosphere. Point Grey runs along English Bay, between the University of British Columbia and Kitsilano.