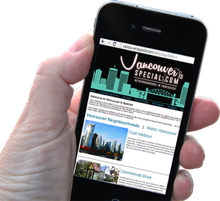 Tell us about your neighbourhood.
Upload your photos here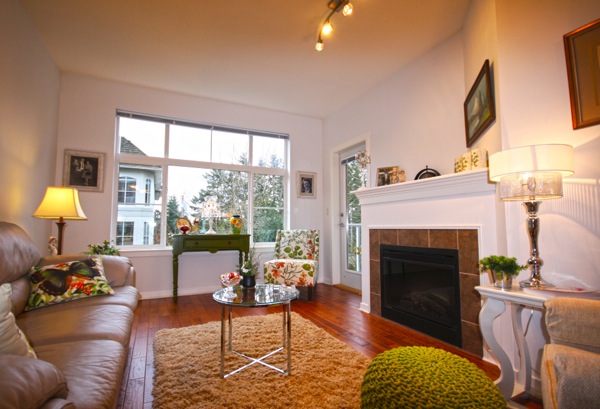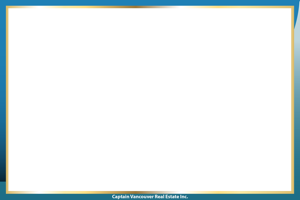 #204 15299 17A Avenue, South Surrey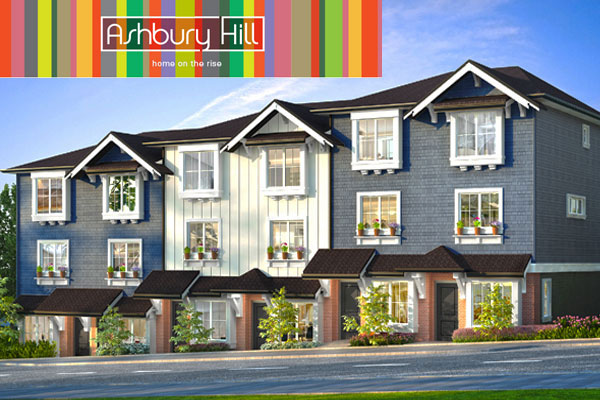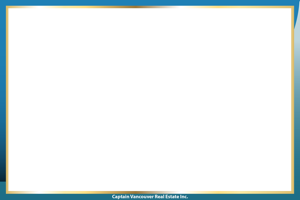 142-14833 61 Ave, Surrey,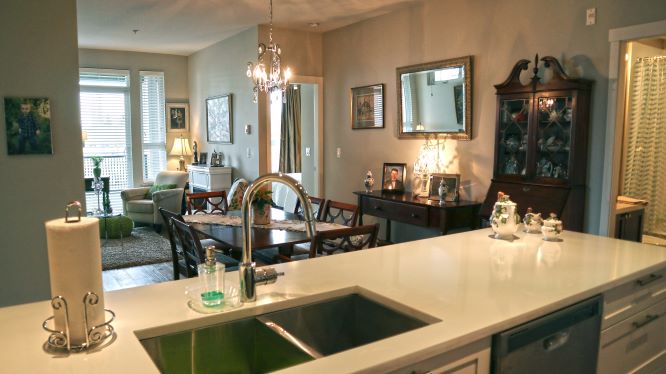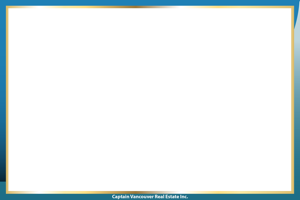 211 15188 29A AVE, South Surrey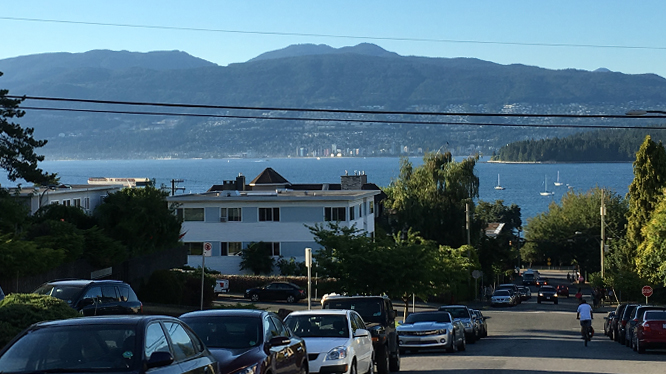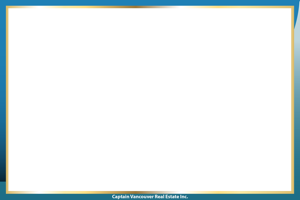 105-2480 W 3RD AVE, Kitsilano, Vancouver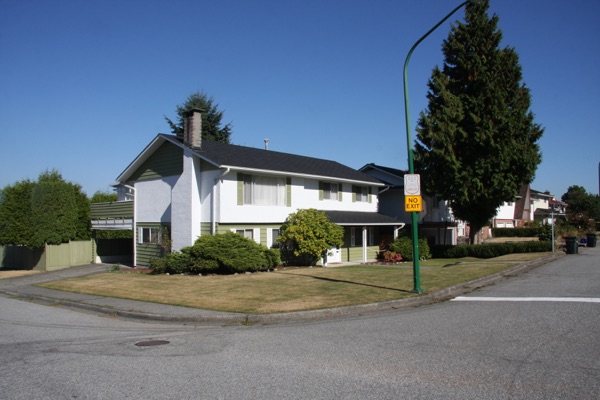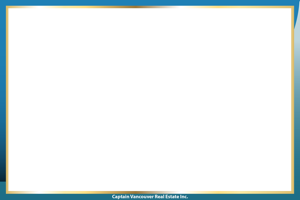 4403 Samara Ct, Burnaby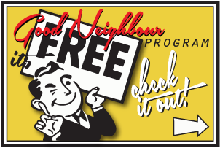 Burnaby occupies 98 square kilometres and is located at the geographical centre of the Metro Vancouver area. Situated between the city of Vancouver on the west and Port Moody, Coquitlam, and New Westminster on the east, Burnaby is further bounded by Burrard Inlet and the Fraser River on the north and south respectively. Burnaby, Vancouver and New Westminster collectively occupy the major portion of the Burrard Peninsula. The elevation of Burnaby ranges from sea level to a maximum of 370 metres (1,200 ft) atop Burnaby Mountain. Due to its elevation, the city of Burnaby experiences quite a bit more snowfall during the winter months than nearby Vancouver or Richmond. Overall, the physical landscape of Burnaby is one of hills, ridges, valleys and an alluvial plain. The land features and their relative locations have had an influence on the location, type and form of development in the city. Burnaby is home to many industrial and commercial firms. British Columbia's largest (and Canada's second largest) commercial mall, the Metropolis at Metrotown is located in Burnaby. Still, Burnaby's ratio of park land to residents is one of the highest in North America, and it maintains some agricultural land, particularly along the Fraser foreshore flats in the Big Bend neighbourhood along its southern perimeter.

---

Fast Food in Burnaby

---

---

Shopping Centres in Burnaby

---

---

Maps in Burnaby

---

---

History in Burnaby

---

Burnaby Village Museum

The Burnaby Village Museum, previously known as the Heritage Village, is an open-air museum in Burnaby, British Columbia, Canada, located at Deer Lake Park.

---

Schools in Burnaby

---

Burnaby Central Secondary School

Burnaby Central Secondary School is a public high school in Burnaby, British Columbia. It is located across from Burnaby City hall and is adjacent Deer Lake Park. Burnaby Central is a part of Burnaby School District 41.

---

City Parks in Burnaby

---

Burnaby Lake

This regional park, right in the heart of Burnaby, is a place to reconnect with the natural world without leaving the city. The area is a stunning wildlife sanctuary where birdwatchers regularly spot great blue herons, bald eagles, belted kingfishers, osprey and even rarer birds such as the small green-backed heron. The lake was created by a glacier 12,000 years ago, and only a century ago its shores were home to bustling sawmills. Today, a viewing tower on that same shore provides a birdís-eye view for spotting wildlife. You can view the lake from your canoe or kayak to get an up-close look at the busy beavers, diving ducks and turtles feeding in the marsh.

Canoeing on Burnaby Lake

Burnaby Lake has a rowing course suitable for canoeing, kayaking and rowing training. The rowing pavilion at Burnaby Lake Sports Complex has change rooms and a public canoe launch.

---

Places to Go in Burnaby

---

Shadbolt Centre for the Arts

The Shadbolt Centre for the Arts is a stunning multi-use facility nestled amongst the heritage buildings and the grassland of Deer Lake Park. The Centre hosts a wide variety of events including conferences, meetings, award ceremonies, press conferences, gala dinners, weddings, recitals, festivals, craft fairs and concerts. It has also been the location for filming a number of videos, movies and television programs. Designed by the award-winning and internationally acclaimed firm of Hotson Bakker Architects, the Shadbolt Centre fits harmoniously in the natural landscape of Deer Lake Park and offers spectacular natural views from its windowed studios, Atrium, and exterior raised terraces.