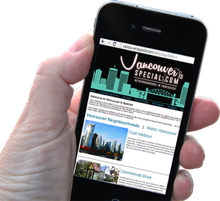 Tell us about your neighbourhood.
Upload your photos here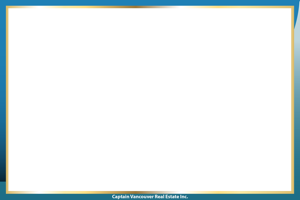 105-2480 W 3RD AVE, Kitsilano, Vancouver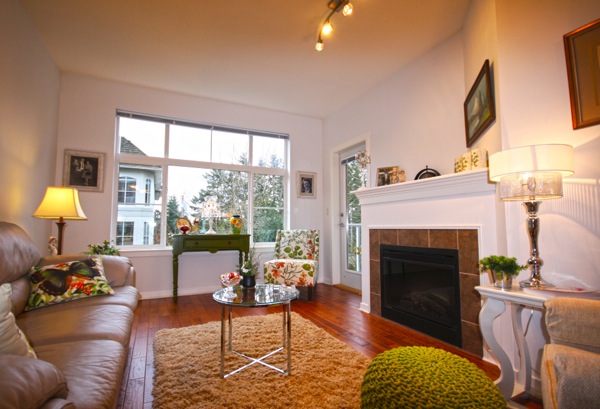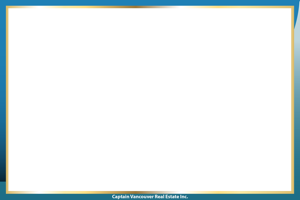 #204 15299 17A Avenue, South Surrey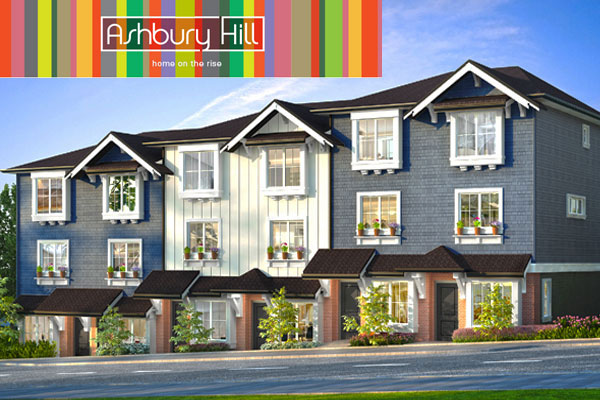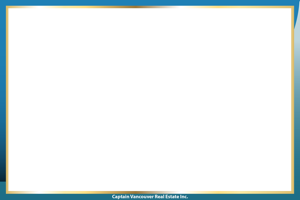 142-14833 61 Ave, Surrey,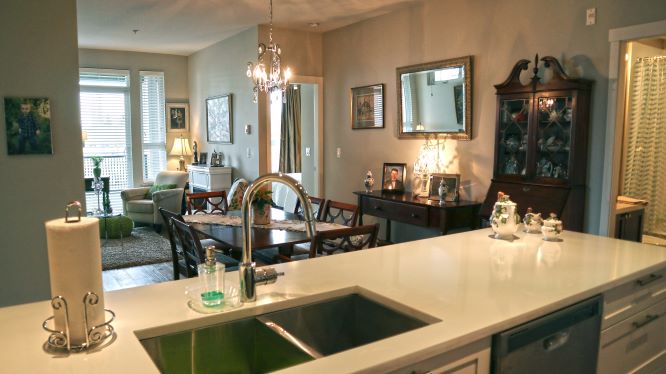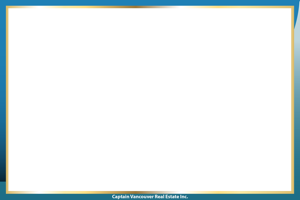 211 15188 29A AVE, South Surrey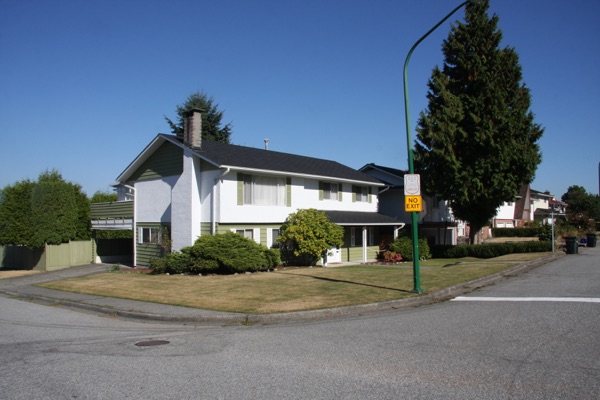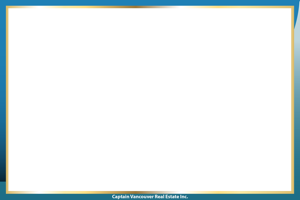 4403 Samara Ct, Burnaby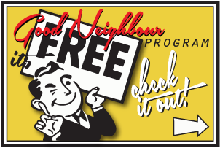 East Vancouver (also "East Van" or the "East Side" or the "East End") is a region on the east side of the City of Vancouver, British Columbia, Canada. Bordered to the north by Burrard Inlet, to the south by the Fraser River, and to the east by the city of Burnaby.

East Vancouver has been the first home for many non-British immigrants since the 1880s. Historically, it was also a more affordable area and traditionally the home for many lower-income working class. The East Side is best summarized by its diversity in family income, land use, ethnicity and mother tongue. Perhaps the best value for money in real estate.