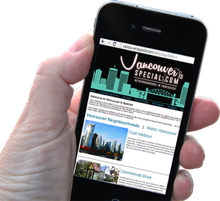 Tell us about your neighbourhood.
Upload your photos here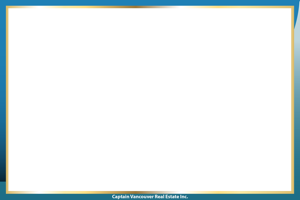 105-2480 W 3RD AVE, Kitsilano, Vancouver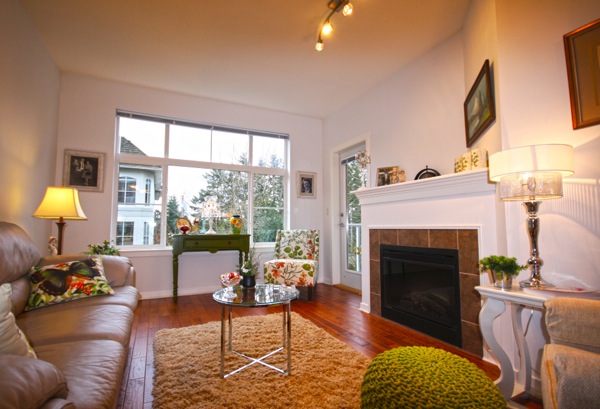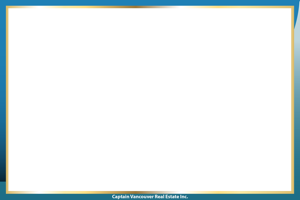 #204 15299 17A Avenue, South Surrey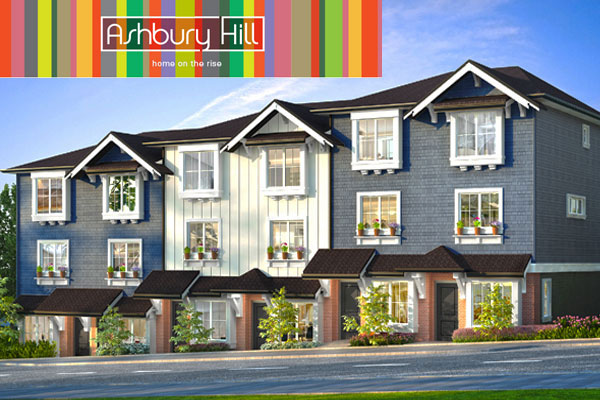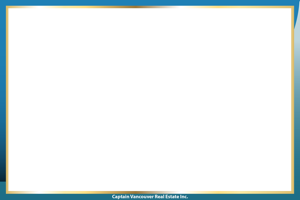 142-14833 61 Ave, Surrey,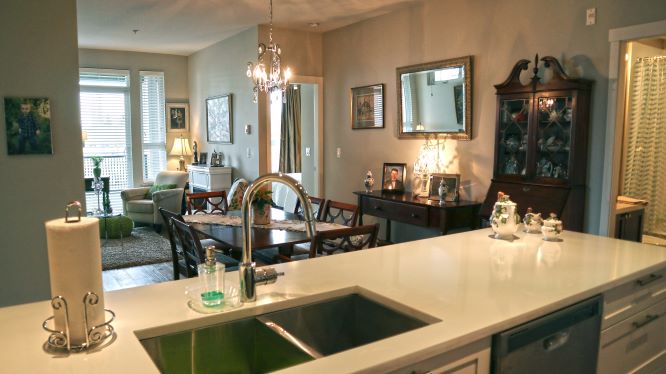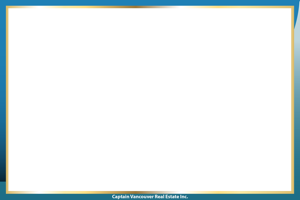 211 15188 29A AVE, South Surrey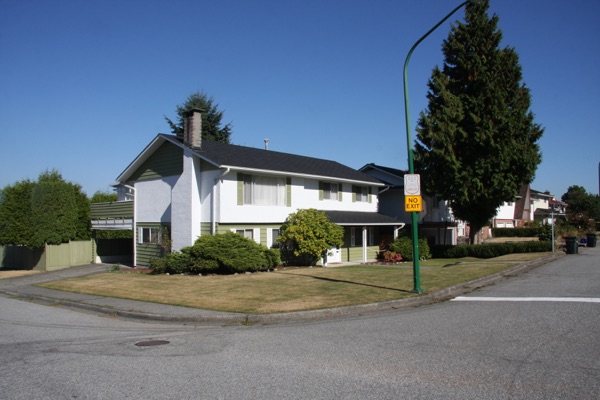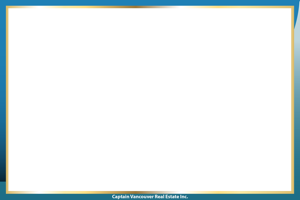 4403 Samara Ct, Burnaby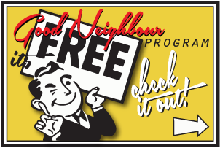 Commercial Drive is a roadway in the city of Vancouver in British Columbia, Canada that goes through the neighbourhood of Grandview-Woodland. However, the neighbourhood is so dominated by the businesses, cultural facilities, and residents along Commercial Drive that the area is far better known as "The Drive" than by the civic boundaries.