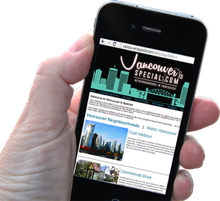 Tell us about your neighbourhood.
Upload your photos here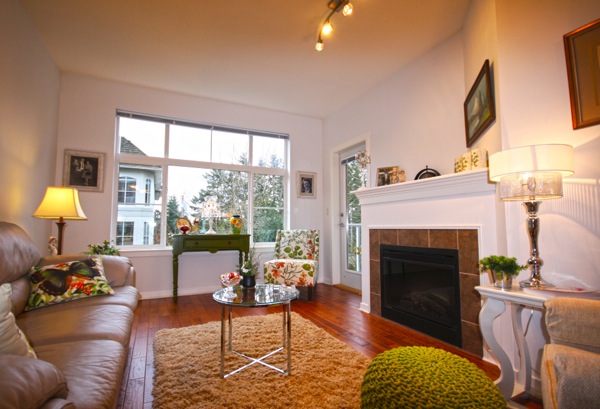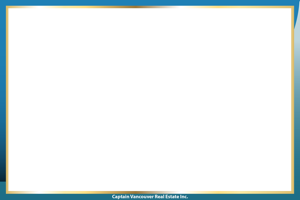 #204 15299 17A Avenue, South Surrey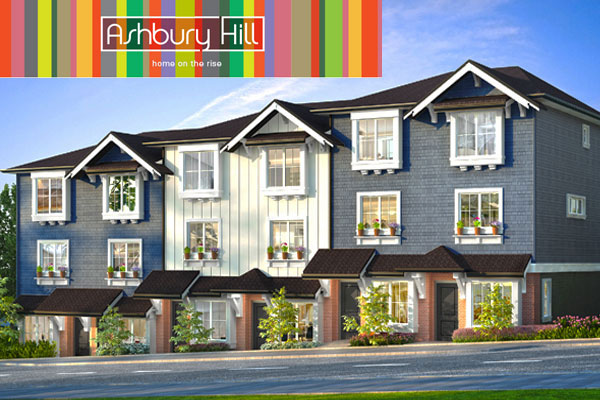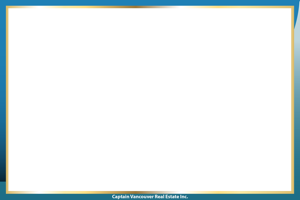 142-14833 61 Ave, Surrey,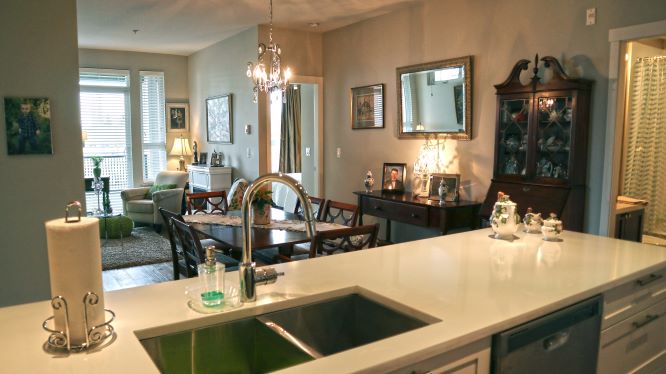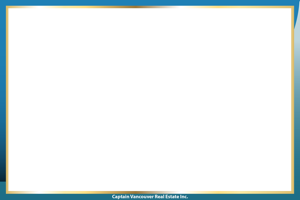 211 15188 29A AVE, South Surrey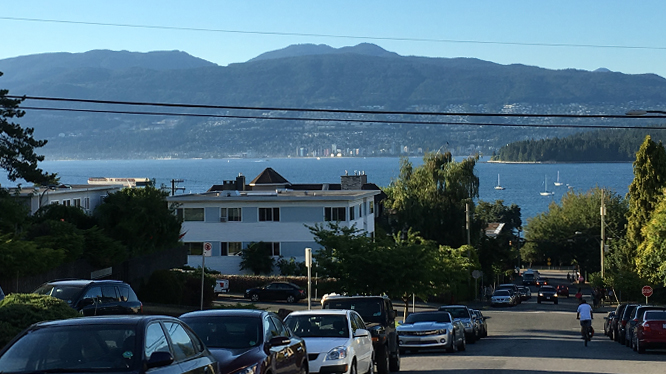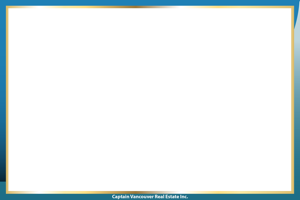 105-2480 W 3RD AVE, Kitsilano, Vancouver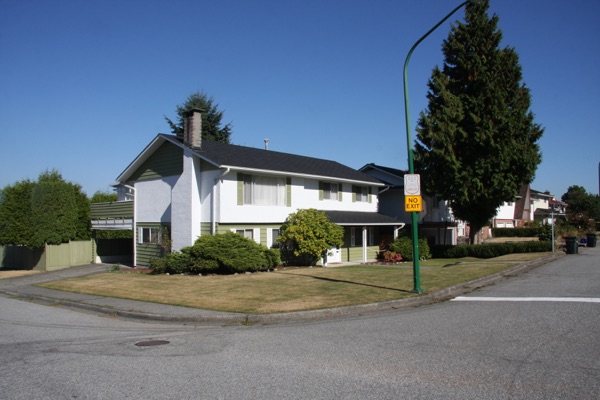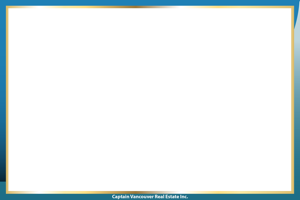 4403 Samara Ct, Burnaby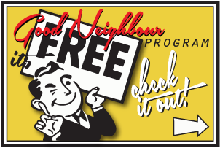 West Vancouver is mainly a residential district as many residents are retired, work at home, or take the short commute to downtown Vancouver. A 25-block strip of Marine Drive serves as a commercial district, featuring shops, small offices, garages and gas stations, restaurants, banks, and other common amenities. This area is commonly known as 'Ambleside', with a one-block section separated from that area known as 'Dundarave'. West Vancouver is also home to Park Royal Shopping Centre, Canada's first mall. Opened in the 1950s, it now consumes 2 km of both sides of Marine Drive near North Vancouver, and is home to several department stores and large retailers, as well as many small retailers. Park Royal is also the largest mall on the North Shore, and is a bus terminal for Blue Bus and North Vancouver TransLink buses.