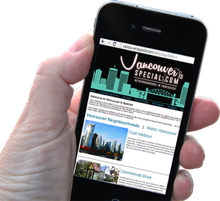 Tell us about your neighbourhood.
Upload your photos here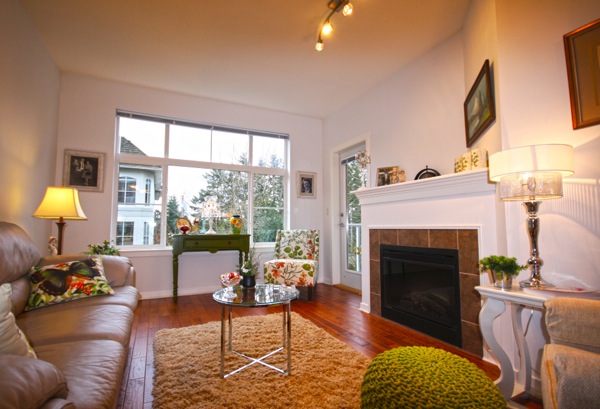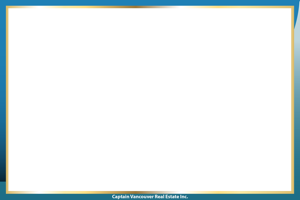 #204 15299 17A Avenue, South Surrey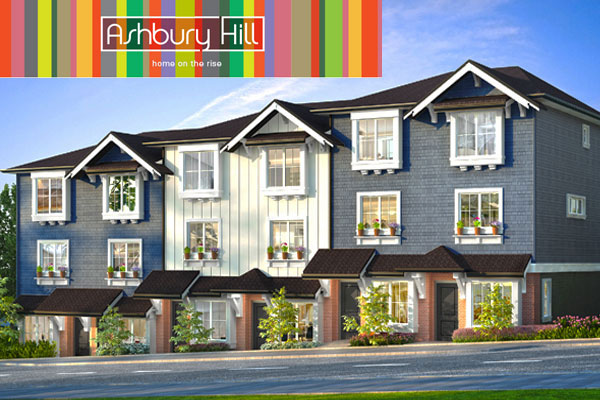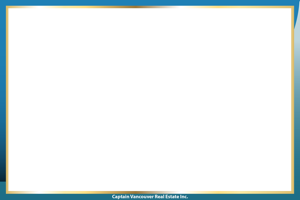 142-14833 61 Ave, Surrey,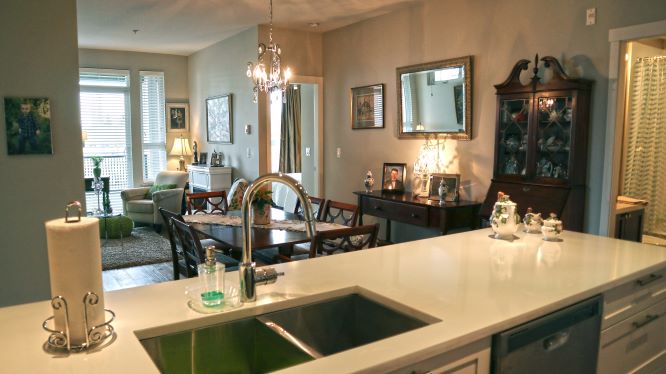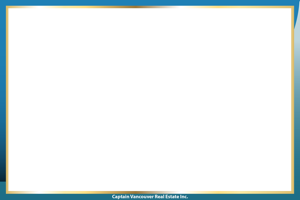 211 15188 29A AVE, South Surrey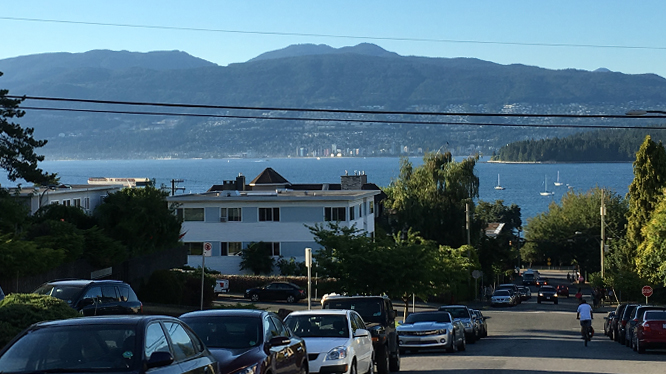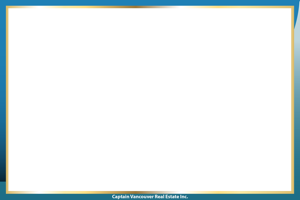 105-2480 W 3RD AVE, Kitsilano, Vancouver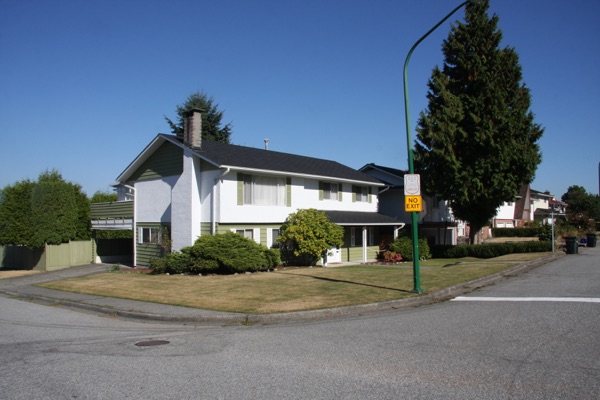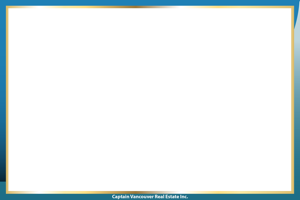 4403 Samara Ct, Burnaby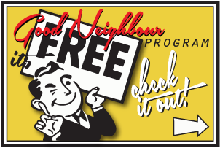 Yaletown is an area of Downtown Vancouver approximately bordered by False Creek, Robson, and Homer Streets. This is Vancouver's trendy and upscale renovated warehouse district. This fresh urban neighbourhood is just an easy walk from the centre of downtown Vancouver or a quick ferry ride from Granville Island. Yaletown's converted heritage buildings are home to some of the city's top fashion and design shops, as well as cutting edge restaurants and bars. Old loading docks act as giant sidewalks and create a unique setting for wandering, shopping, or lounging at one of the many outdoor patios. The marinas, parks, high rise apartment blocks, and converted heritage buildings constitute one of the most significant urban regeneration projects in North America.

---

Living in Yaletown

---

---

Condos in Yaletown

---


Point and click on a condo for more details.



Or click here to View Details on all Condos in Yaletown




---

Libraries in Yaletown

---

Vancouver Library

The Vancouver Public Library has been named one of the world's top public libraries. The central branch opened in Downtown Vancouver on May 26, 1995 and cost $106.8 million CAD to build.

---

City Parks in Yaletown

---

Emery Barns Park

This small urban oasis offers many pleasant seating areas for eating lunch, reading a paper, or playing a game of chess. A fast-flowing stream culminates in a tiered fountain surrounded by pergolas and lush plantings. When the bright flowers of the summer have faded, mosaics in the streambed and next to the pathway continue to add colour throughout the winter. Emery Barnes Park was built in 3 phases. Phase 1, facing Richards Street, featuring a fountain, stream, benches and plantings. Phase 2 featured an off-leash dog park, a children's playground, seating areas, and an open lawn space surrounded by an oval pedestrian path. Phase 3 completes the park with an entry plaza at Davie and Seymour Streets, fully integrating Emery Barnes Park as a social gathering place for downtown residents. This portion of the park is defined by a pedestrian gateway framed by trees, shrubs, benches, trellises and chess board tables.

David Lam Park

This stunning downtown park is an intricate mix of active and passive recreation opportunities, all with views of False Creek and Yaletown. Sports courts and playgrounds are sheltered by lush plantings, and a large open lawn is perfect for kite flying, resting in the sunshine, or hosting an outdoor festival. David Lam Park is also home to several intriguing sculptures nestled along the waterfront

---

Heritage in Yaletown

---





JFK Building

This is 1206 Homer Street. Once home to brewer Joseph Kennedy Ltd. father of the 35th American President John F. Kennedy.